JOURNAL 29: INTERACTIVE BOOK GAME
Journal 29 is a unique book game where you can solve riddles and puzzles and submit your answers online to get the keys and move forward. To solve the riddles, you need to think out of the box.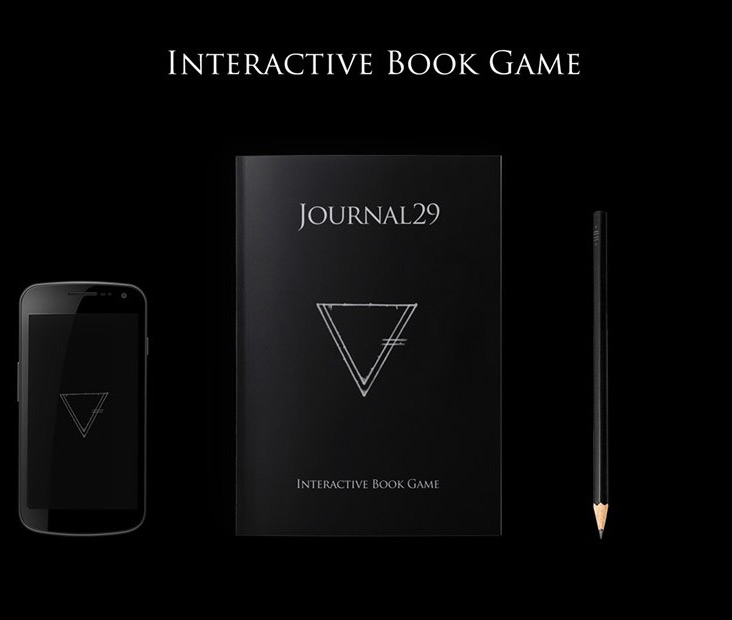 THE CYPHER FILES: AN ESCAPE ROOM IN A BOOK
You are an agent of CY.P.H.E.R., the secret international agency working on 'unsolvable' code-based cases. With fellow agents missing left and right and a mysterious foe bearing down on you, the clock is ticking to crack the codes and avoid a certain fate.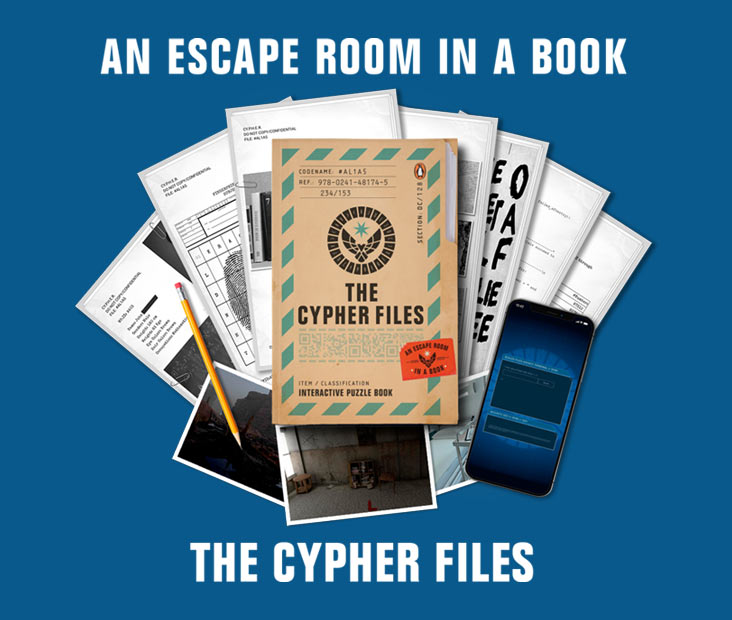 COMING SOON
Please sign up to the newsletter for the project updates.